All the comfort in a unique environment
Cabañas y Alojamientos Villa María are rural cotagges, located in the Natural Park of the Alcornocales, a few minutes from the National Highway 340 by car, and the beaches of Valdevaqueros and Los Lances.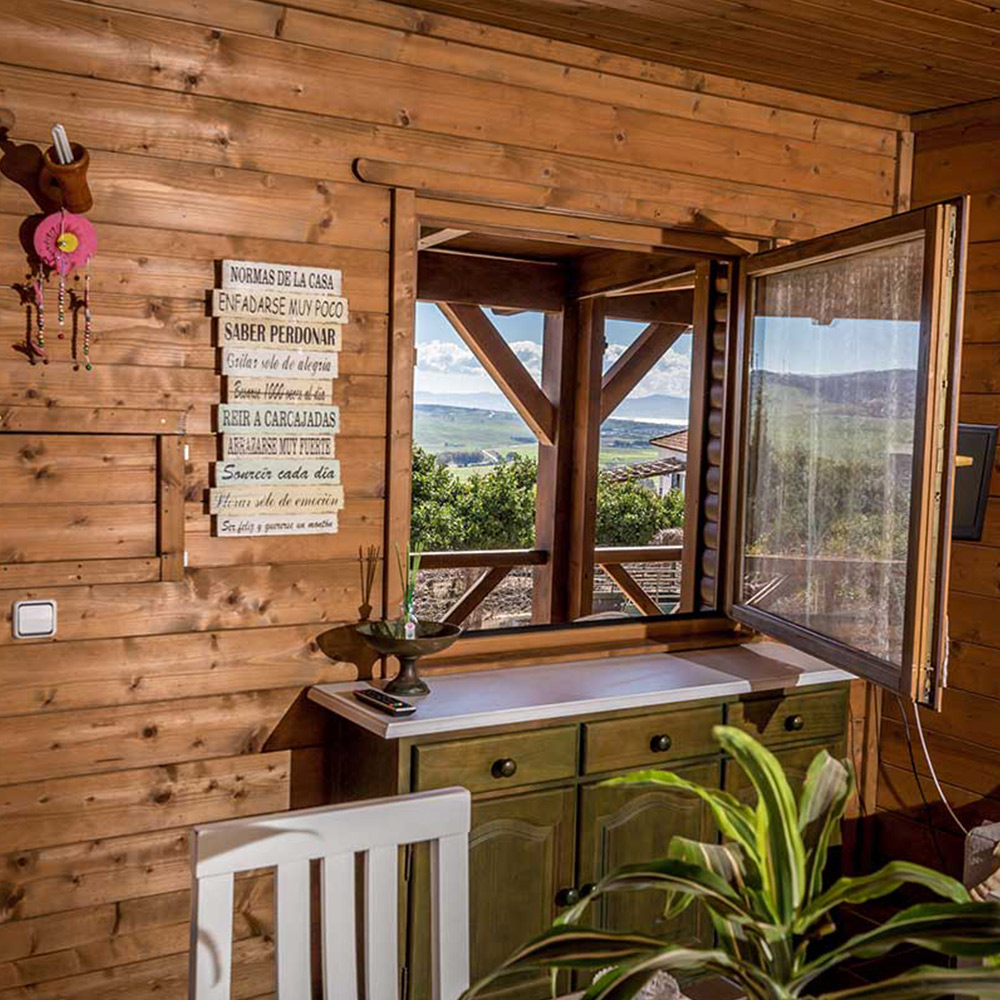 All the cotagges have a living room with kitchen, bathroom and, depending on which one, one or more bedrooms.
The kitchen is fully equipped including fridge, oven / microwave, washing machine and kitchenware.
The sheets and towels are also provided.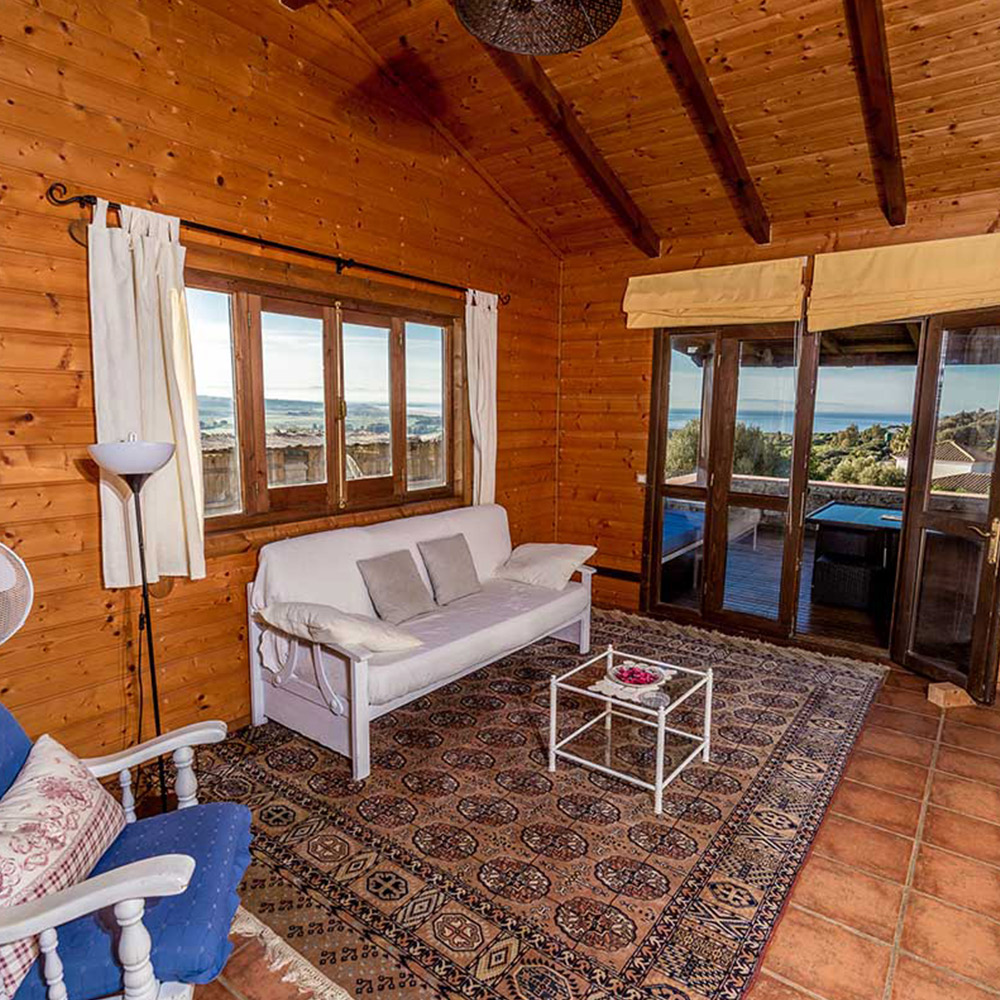 For more information please contact us by phone or e-mail with the desired dates of arrival and departure, and the exact number of people.
Registration No. The Cabins: VTAR / CA / 647. http: //lascabañastarifabeach.com/
Registration Number Villa María Accommodations: VTAR / CA / 00650.