Activities for everyone
A true paradise where you can enjoy nature.
Tarifa, located between the two natural parks: "Natural Park of the Alcornocales" and "Natural Park of the Strait", between two seas, the Mediterranean and the Atlantic, and with the best beaches of white sand in Europe, offers its visitors an endless activities for all tastes and ages.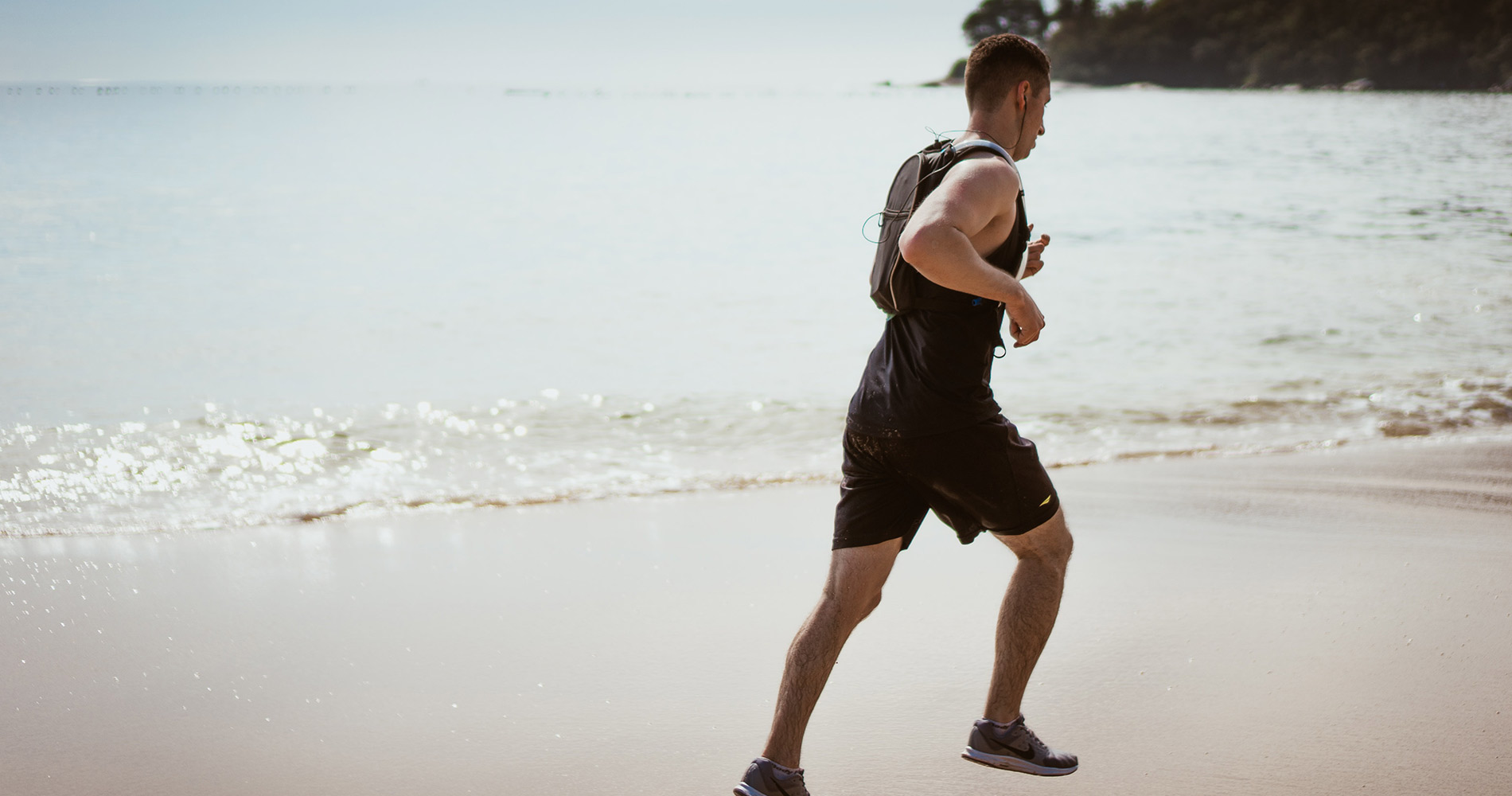 Port and nature
Tarifa is the paradise of wind sports in Europe. Scuba diving, mountain biking and climbing routes are also in high demand since they offer a good variety and are always in contact and in the heart of nature, to enjoy even more.
For nature lovers there are infinite trails in the two natural parks with a rich flora and fauna. We also recommend boat trips to see cetaceans, as the Strait of Gibraltar, with only 14km between the European coast and the African coast, is the ideal place to find these wonderful mammals.
In addition, Tarifa is the last resting point for all migratory birds across Europe before and after their migration to Africa.
A horseback ride is another very special way to explore the area. In Tarifa there are several blocks that usually have horses and routes for all the public, both short and easy for beginners, as well as long and demanding, including exciting galloping on the beach, for experienced riders, of course.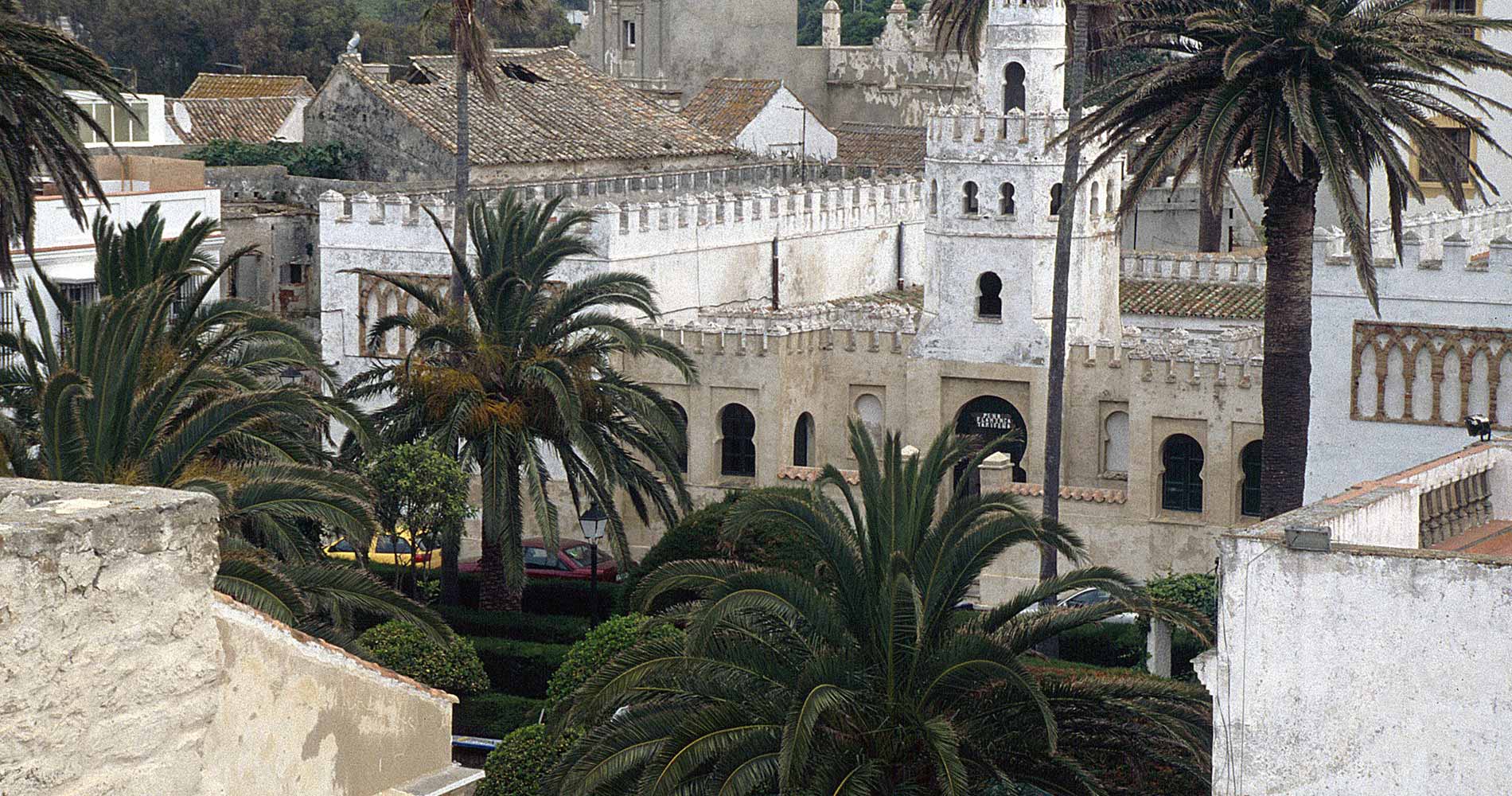 Culture
At the cultural level, Tarifa also has a great offer. The old town offers history and monuments such as the castle of Guzmán el Bueno, the old wall with its Puerta de Jerez, and several churches and monuments. In the surroundings, along the paths, there are old tombs of up to 10,000 years old and cave paintings.
In Bologna all EU citizens can visit for free the Roman ruins of Baelo Claudia, one of the best-preserved Roman cities in Spain.
And Tarifa is also the ideal place for a getaway to the Moroccan culture, since there are several guided tours to Tangier every day, and it is only 14km away! Those who prefer to explore Morocco on their own should not forget the passport, which must be valid for at least 6 months at the time of entry into Morocco.